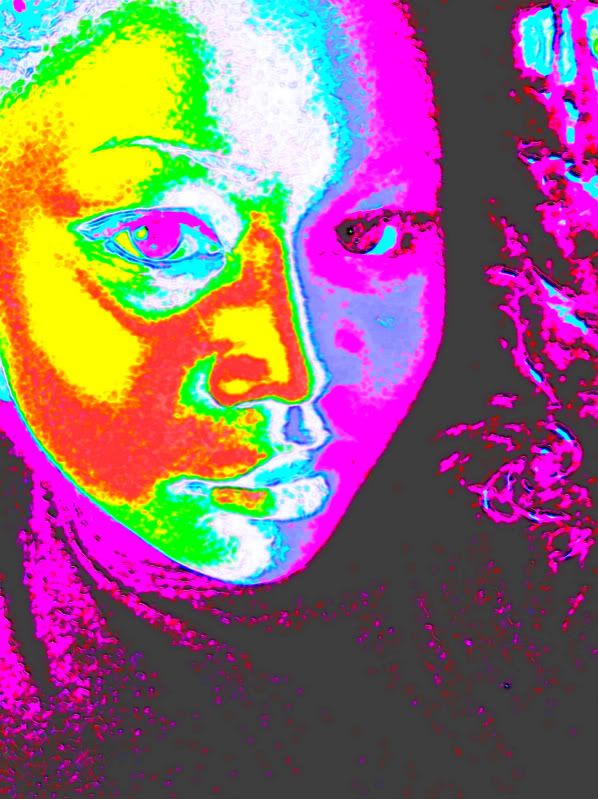 Today a man got on to the elevator that reminded me of you. The way he dressed, the scent and colour of his skin, even the way he hunched himself over, just like you do...all of it reminded me of you.

Will I ever see you again? Will I ever get to feel you beside me again? I don't even know where you are right now...and it makes me sad, because I loved you...even if I never said it.

Its not like it was planned...loving you. It just happened, no matter how hard I fought it, no matter how much I tried to resist. I had met my match in this silly game of love and war.

I know you probably don't love me back, but that's okay. The love I feel isn't the kind that really needs to be returned. I knew from the start you weren't really mine to have...even though I ached with every fiber of my being for that truth not to be so.

I miss your smile. I miss your Hank Hill booty. I miss cooking breakfast for you in the buff. I miss just laying in your arms. Shit, I even miss your rhino balls. But what I miss most, is the way you'd look down at me from on top, our bodies connected both physically and spiritually...and you'd smile.

Those moments meant the world to me. A piece of my soul healed being with you - you helped lift some of the darkness I had concealed myself in, in order to protect myself from the world. For that, I am thankful.

In my dreams we live out our happily ever after. You are always in my thoughts. Visions of mommy and daddy and baby make three dance in my head...I hope you are well.



Right now I'm listening to: